About Us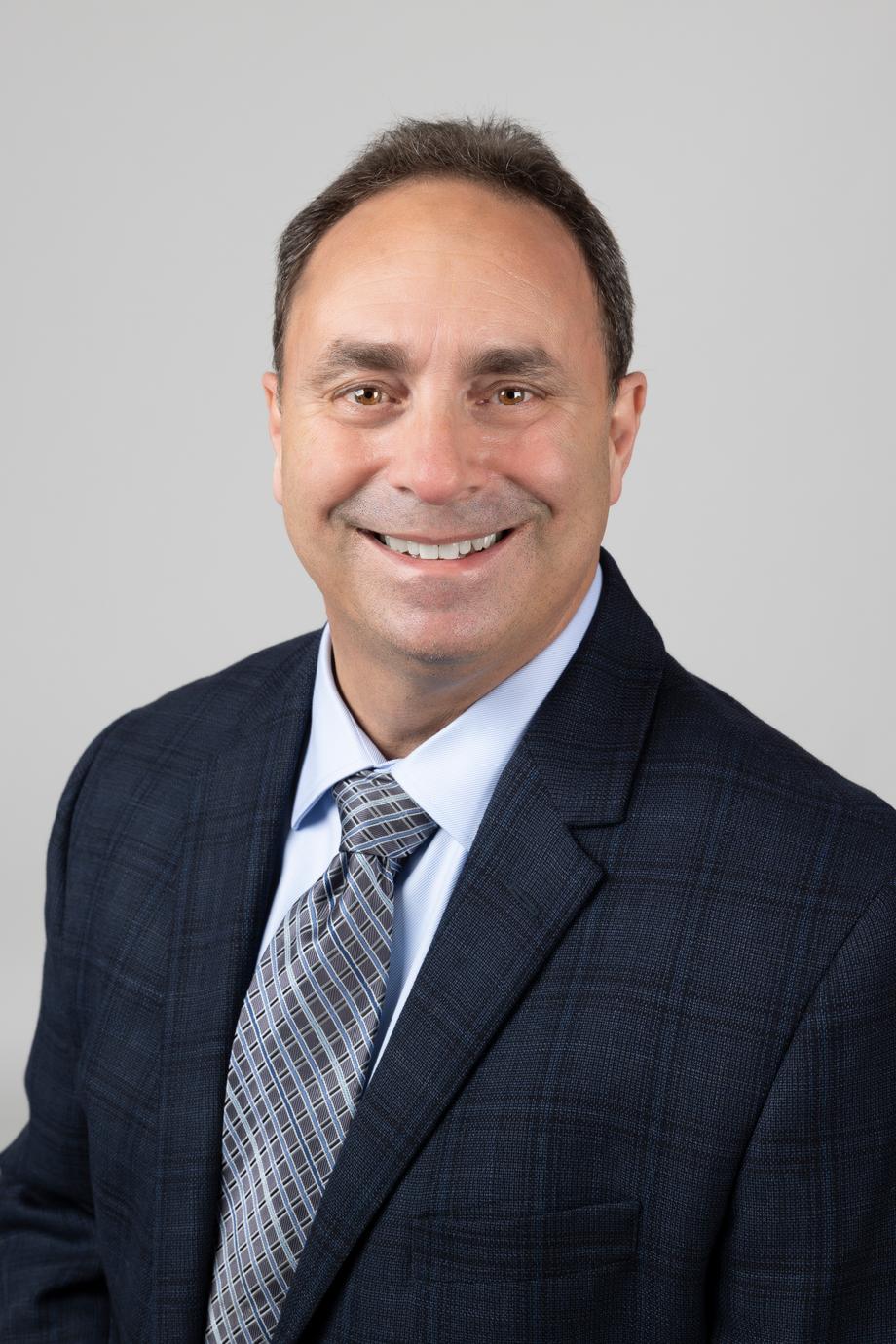 Jon Frydman is an Investment Advisor Representative, at Frydman Asset Management. Since 1990, we focus on the financial needs of individual, families and business throughout our community.
As an Investment Advisor Representative, Jon is qualified to address the diverse needs of individuals.
He provides recommendations for asset allocation, retirement, wealth accumulation, funding for education and life and long-term care insurance through client needs analysis.
He works closely with business owners, executive teams and their advisors to help them realize their financial goals. Jon is grateful to all those who entrust him with the personal details of their finances and who allow him to make a career of being their trusted advisor.
Professional Registrations & Licenses
Certification in Long-Term Care (CLTC®)

Series 6

Investment Company Products/Variable Contracts Examination

Series 65

Uniform Investment Adviser Law Examination

Series 63

Uniform Securities Agent State Law Examination
Personal Data
Jon lives in Deerfield, Illinois with his wife, Terri. Together they have raised two boys, Josh and Jonah. In his spare time, Jon enjoys Tabata workouts, running, and reading.
Jon's Guiding Principles
Jon's guiding principles help him with the foundation of his business to stay on course with the people he sees and speaks with every day.
Integrity - the quality of being honest and having strong moral principles; moral uprightness
Honesty - fairness and straightforwardness of conduct
Commitment - the state or quality of being dedicated to a cause, activity, etc..
Respect - full of, characterized by, or showing politeness or deference
Loyalty - a strong feeling of support or allegiance
Cahmann's Current Events Round Table
Aired Tuesday, December 6, 2011
---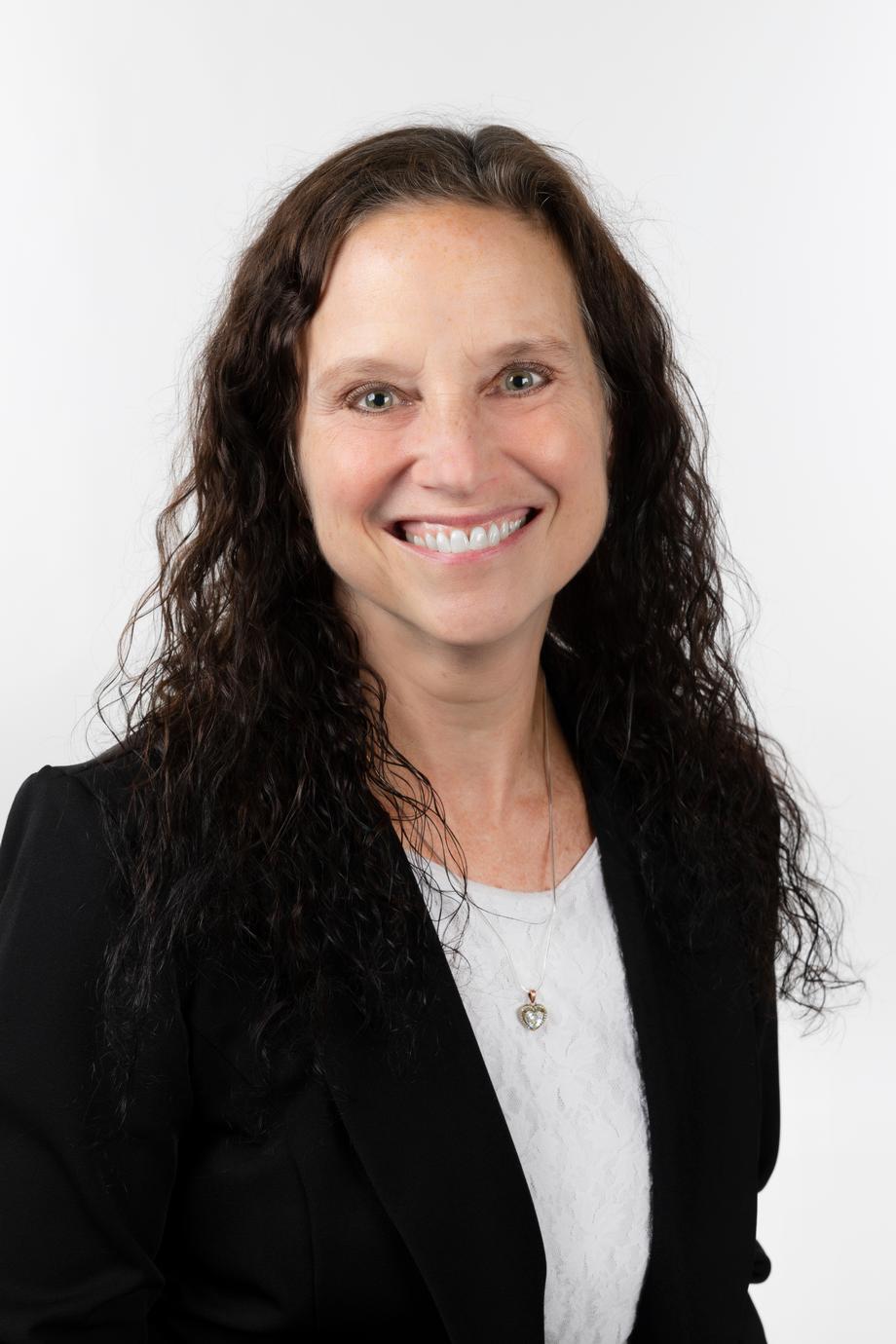 Dori Schneider
ADMINISTATIVE ASSISTANT
(847) 698-4840 ext. 101
Dori is vital to helping make sure each of our clients receives the individualized attention they deserve in the timely manner they need. Dori serves at the front line of our practice to make sure your experience is always a positive one. As an Administrative Assistant, Dori is readily available to assist you in scheduling appointments or answering any non-investment related questions or service needs you may have.